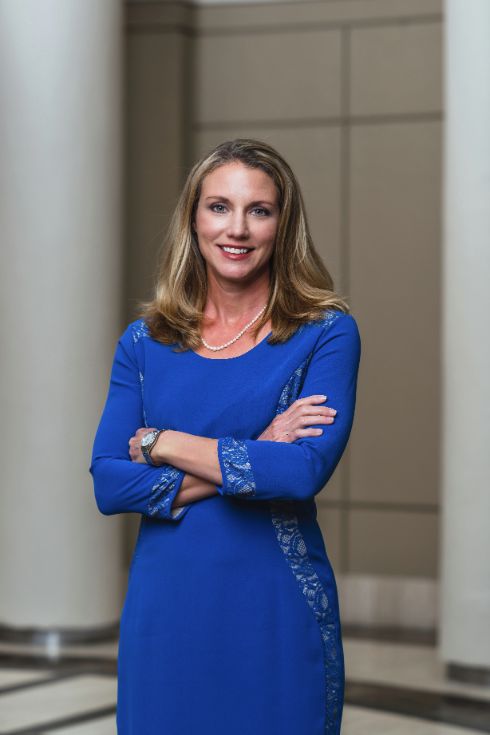 Jordan Teich is a partner in the Charleston office of CSVL where her practice focuses primarily on Construction Litigation. She represents suppliers, manufacturers, general contractors, sub-contractors and design professionals. Jordan's extensive background in insurance coverage litigation aids in the defense of those involved in claims involving property damage, personal injury, damages caused by design and construction defects and other disputes that can arise during a construction project.
With considerable experience in maritime-related fields, including commercial, environmental, asbestos and benzene litigation, Jordan strives to build a maritime practice at Copeland Stair. Jordan has successfully led cases in the courtroom as first and second chair on bench and jury trials in both federal and state courts, and has presented successful appellate arguments before the Fifth Circuit Court of Appeals.
Jordan previously served as an Adjunct Legal Writing and Research Professor at her alma mater, Charleston School of Law, where she graduated cum laude with her Juris Doctor. As a law student, Jordan received the American College of Trial Lawyers' Arthur G. Howe Trial Advocacy Award and the American Academy of Matrimonial Lawyers' Harvey L. Golden Award. She received her undergrad in Business Administration–Marketing from Coastal Carolina University in Conway, South Carolina.